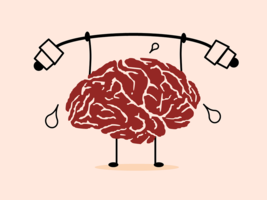 I sat with my kindergartner as he practiced writing his sight words. "Ugh!" He said, exasperated, "I messed up. I'm not very good at this." He was in his second month of school and was struggling to form the letters perfectly, as his teacher's example showed. I explained to him that this is just the process of learning: we attempt something, we notice the flaws, and we...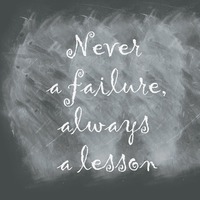 I was reading through e-mails this morning and came across one from Jennifer Abrams. She is a new teacher coach, and she blogs about communication, particularly among professionals in school settings. (If you don't subscribe to her blog posts, I recommend it.) In her most recent post, "Thanks for Nothing," Abrams wrote about seeing the value in failure and rejection....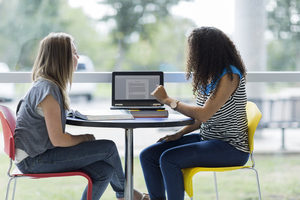 I was at a local coffee shop over the summer with my family, and while we waited on our meal, I looked over their bulletin board. Lost dog posters and service flyers populated the wall. As I perused, I noticed a pull-tab service flyer for a life coach. It advertised one-on-one sessions to improve self-confidence, assertiveness, and organization. You can find a coach fo...