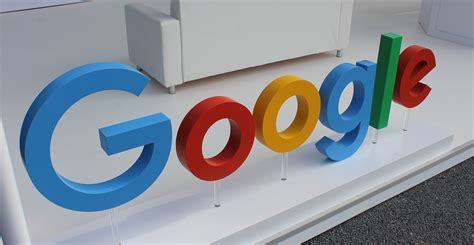 Christina monitoring the tech for CTE Conference 2022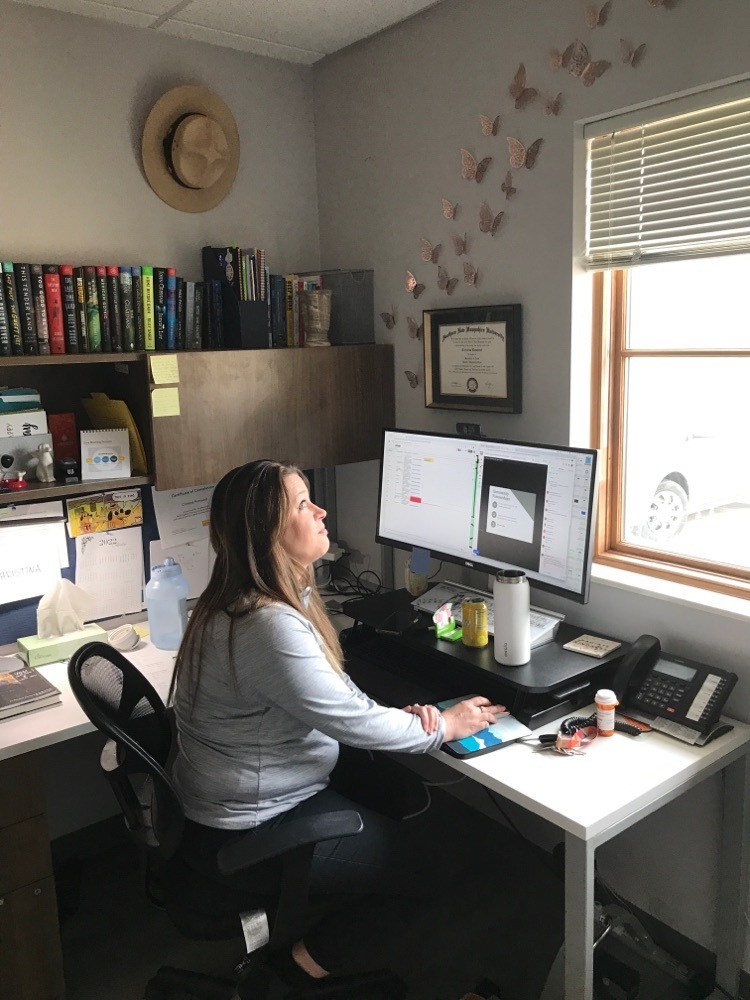 Jeri and Leslie behind the scenes of CTE Conference 2022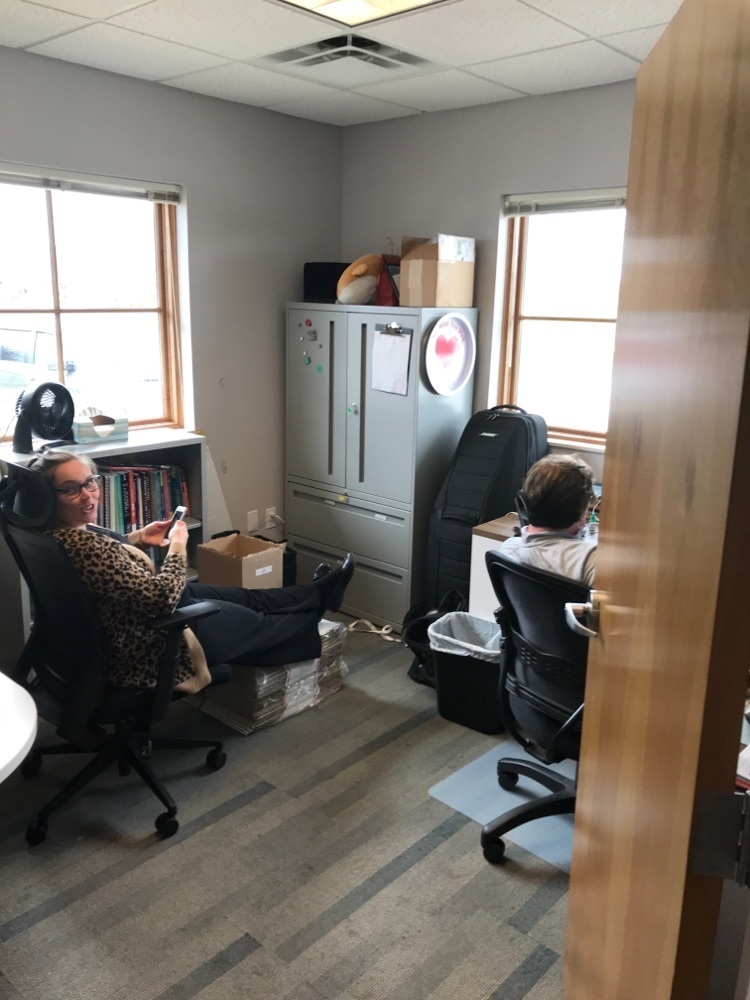 Kaleb kicking off the CTE conference 2022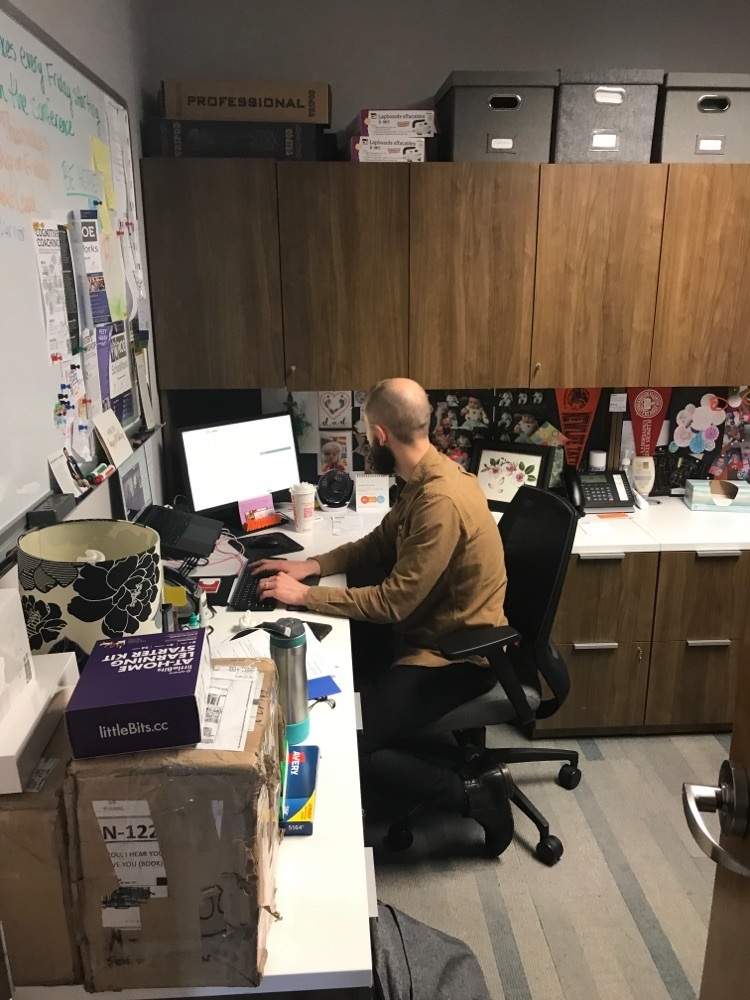 Top of the Morning.
Our office will be closed tomorrow, Friday, April 15, 2022, and Monday, April 18, 2022.
It's National Assistant Principals Week! We would like to thank all of the AP's who work in ROE 9 schools. We appreciate you! #APWeek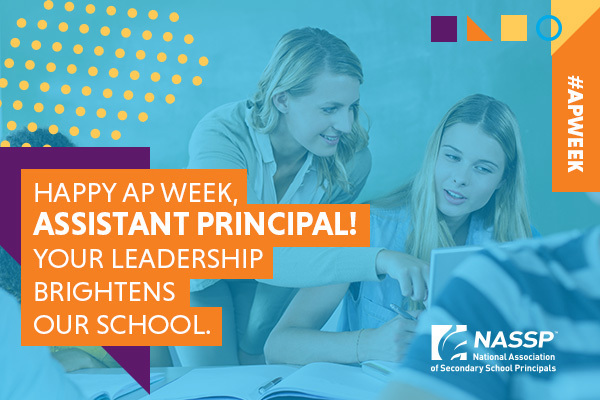 Light it up blue! Today is #WorldAutismAwarenessDay. The world needs all kinds of minds. Curious. Logical. Creative. Deliberate. Reserved. Extroverted. We're celebrating diversity in the way people think and act on World Autism Awareness Day.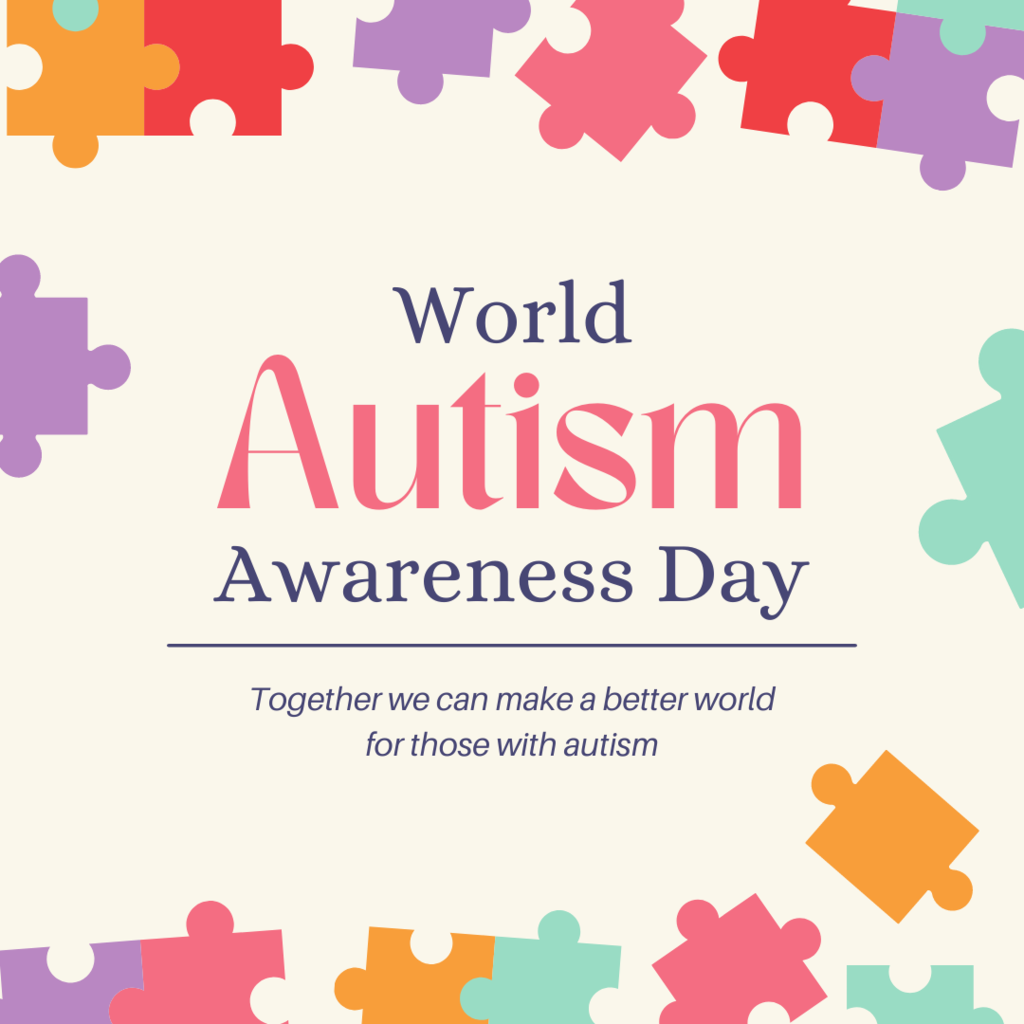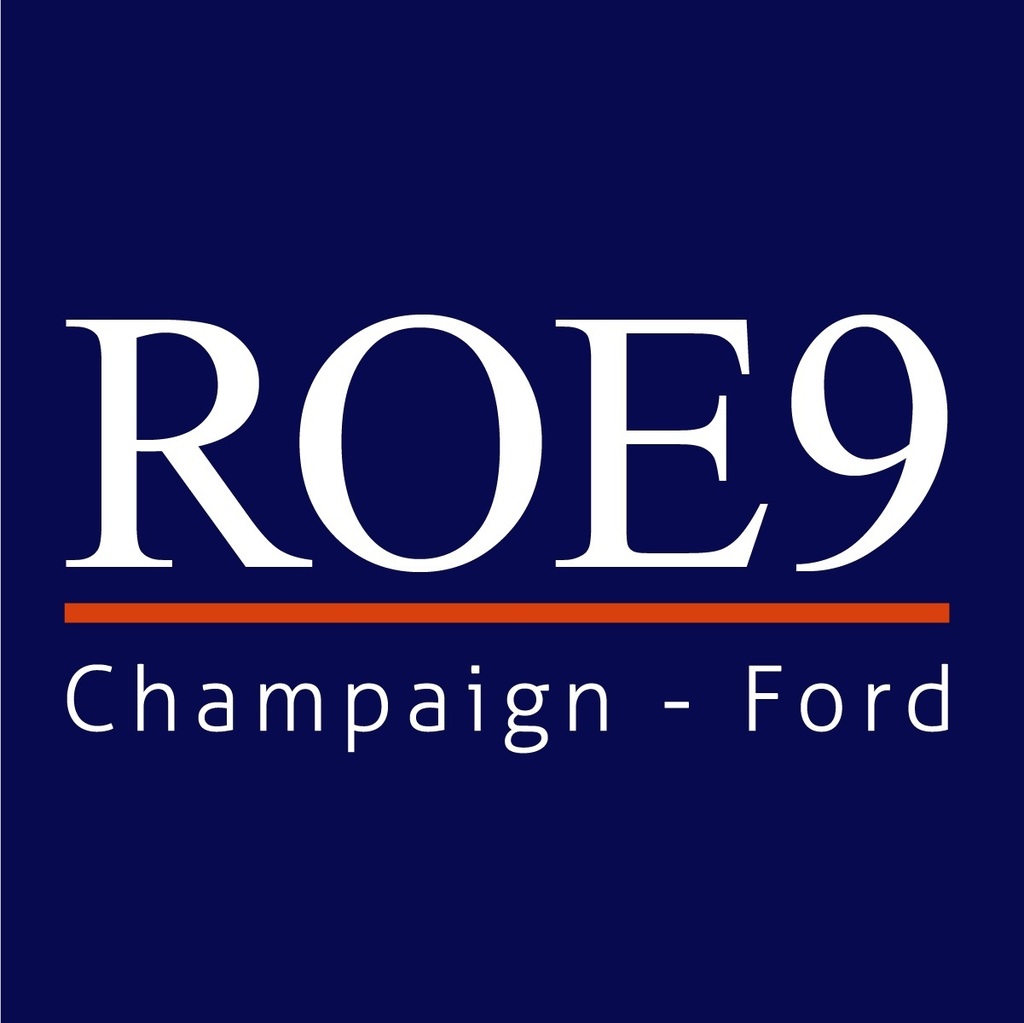 Happy 1st Day of Spring!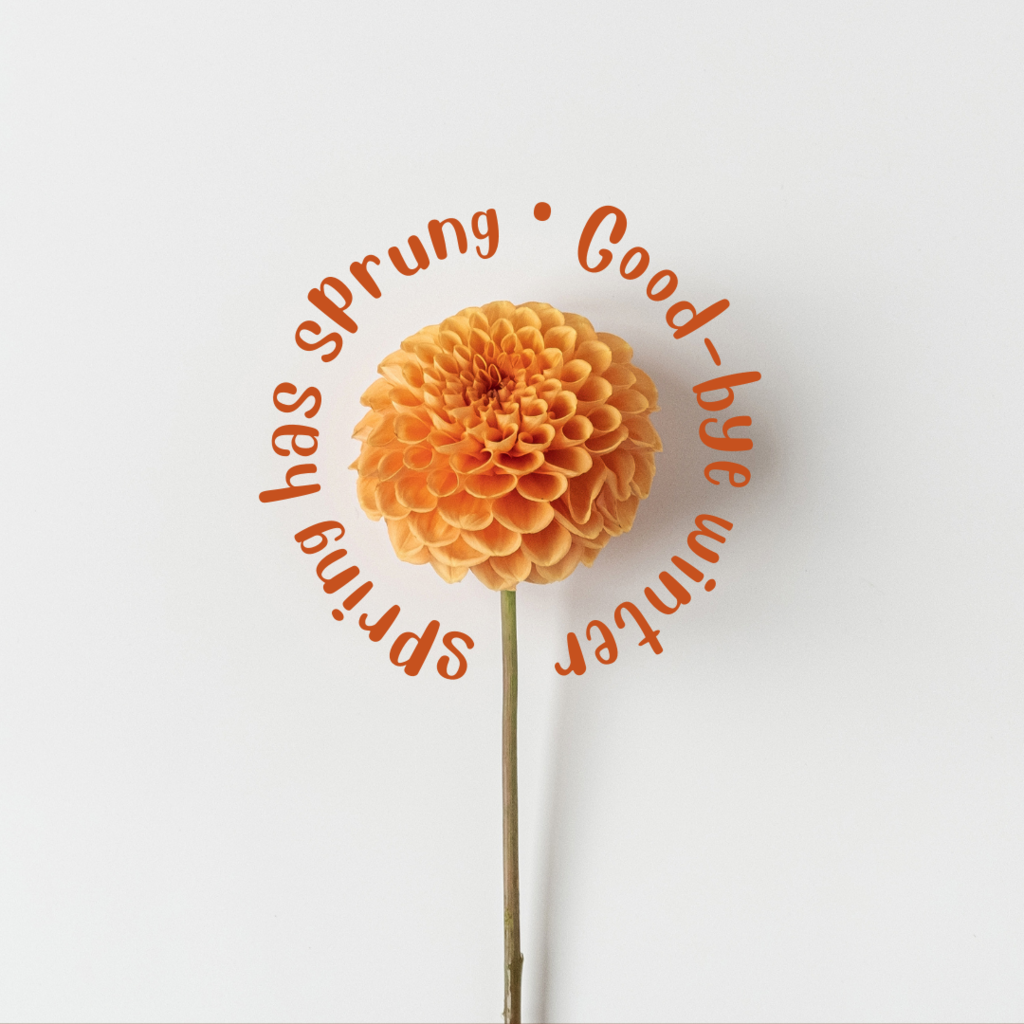 New MS Superintendent announced

March 18, 2022
Happy St. Patrick's Day from the staff at ROE 9.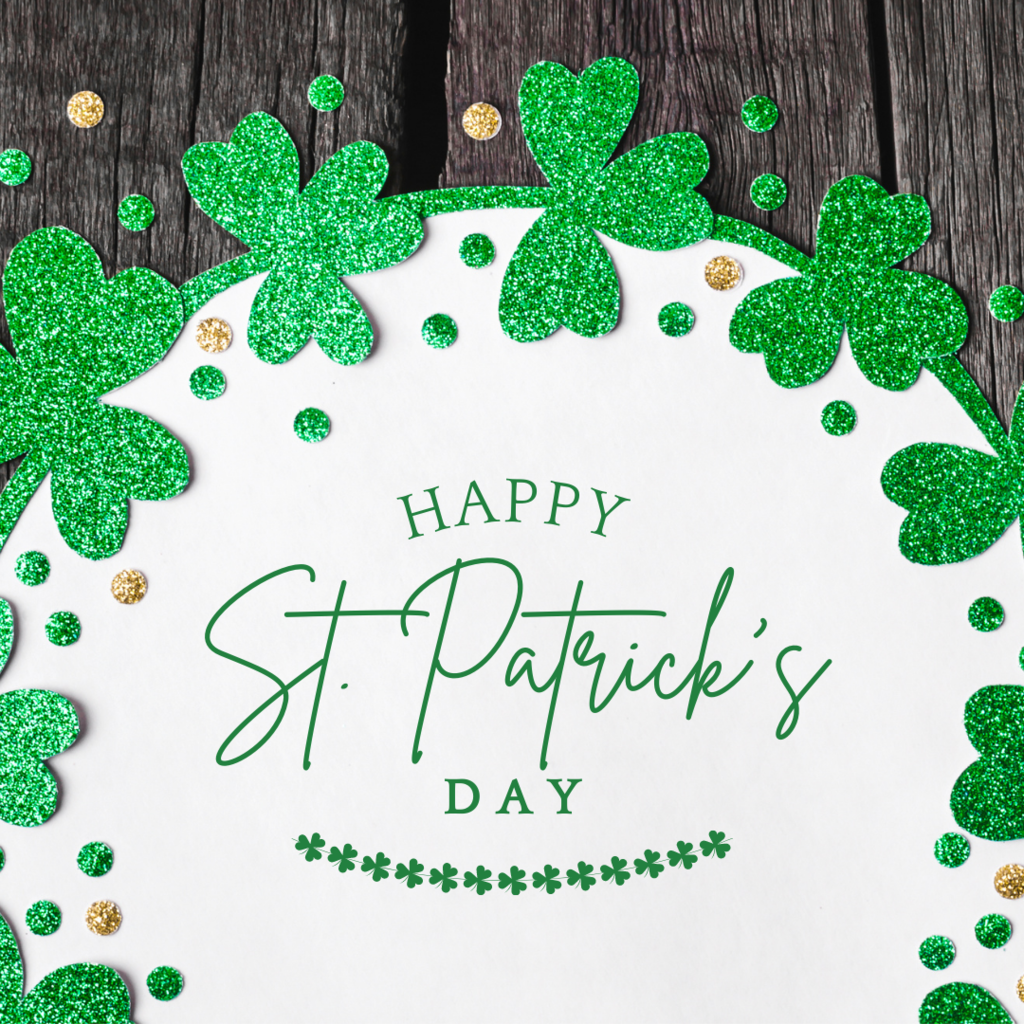 Top of the Mornin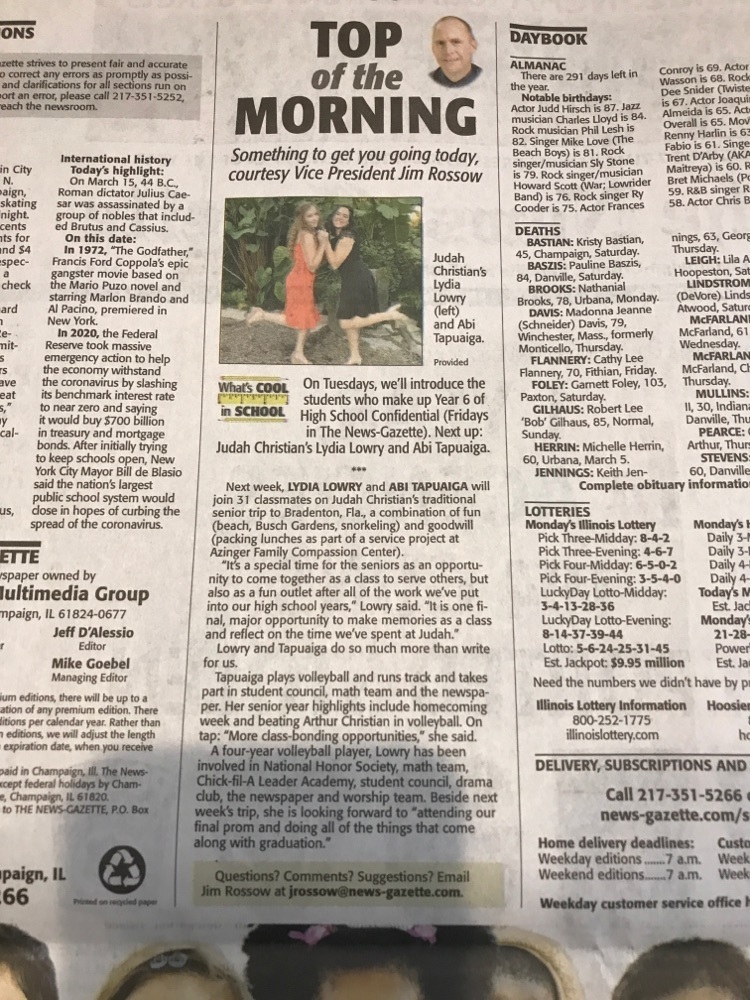 Get ready to spring forward this weekend with the start of Daylight Savings Time.
We know that our school social workers are shining brightly for our ROE 9 students, families, and communities. Thank you for all that you do. #TimetoShine #SSWWeek2022
March is #SocialWork Month. We would like to thank all of the ROE 9 school social workers for the support they provide to students and their families.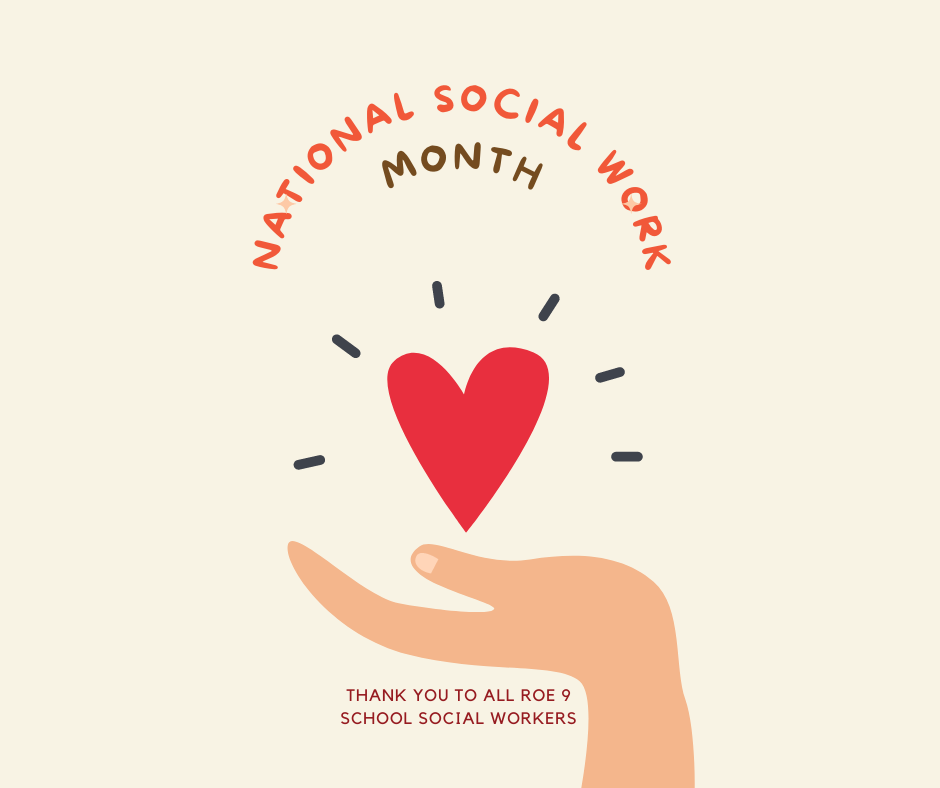 💁🏽‍♀️ 36 educator-recommended titles 📚 Picture books, middle grade, and young adult titles 😜 Suggested interactive activities for lots of reading fun Check out all @NEAToday #ReadAcrossAmerica resources at nea.org/readacross
Our office will be closed on Monday, February 21, 2022, in observance of Presidents Day.