Our office will be closed on Monday, May 30, 2022, in observance of Memorial Day.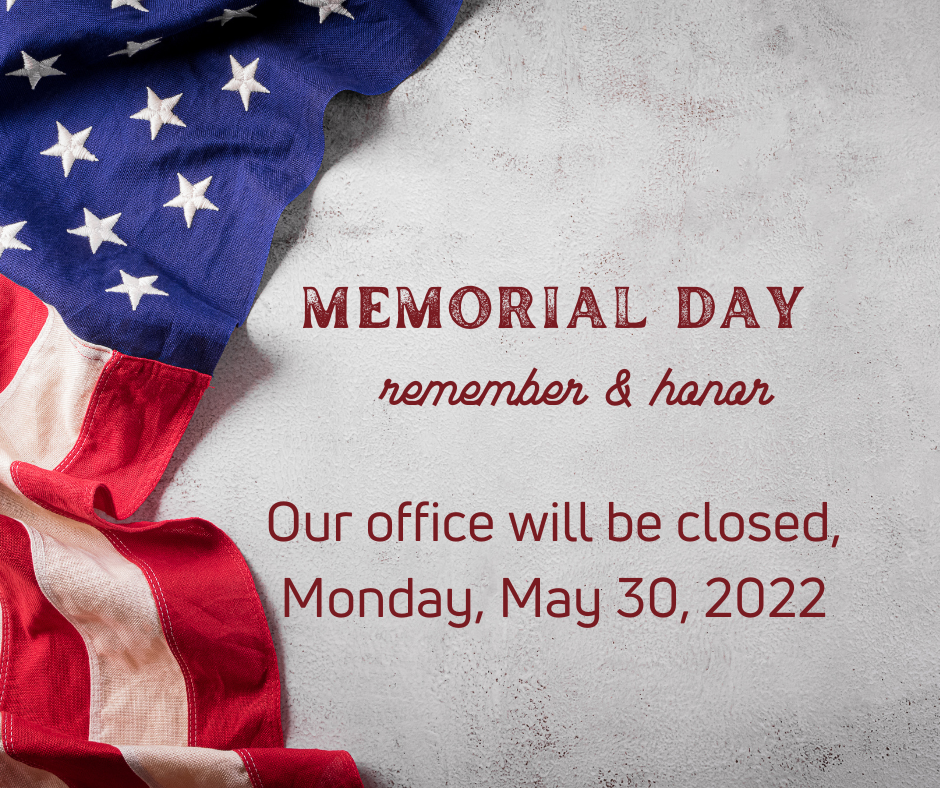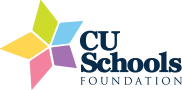 Happy Mother's Day from the staff at ROE 9.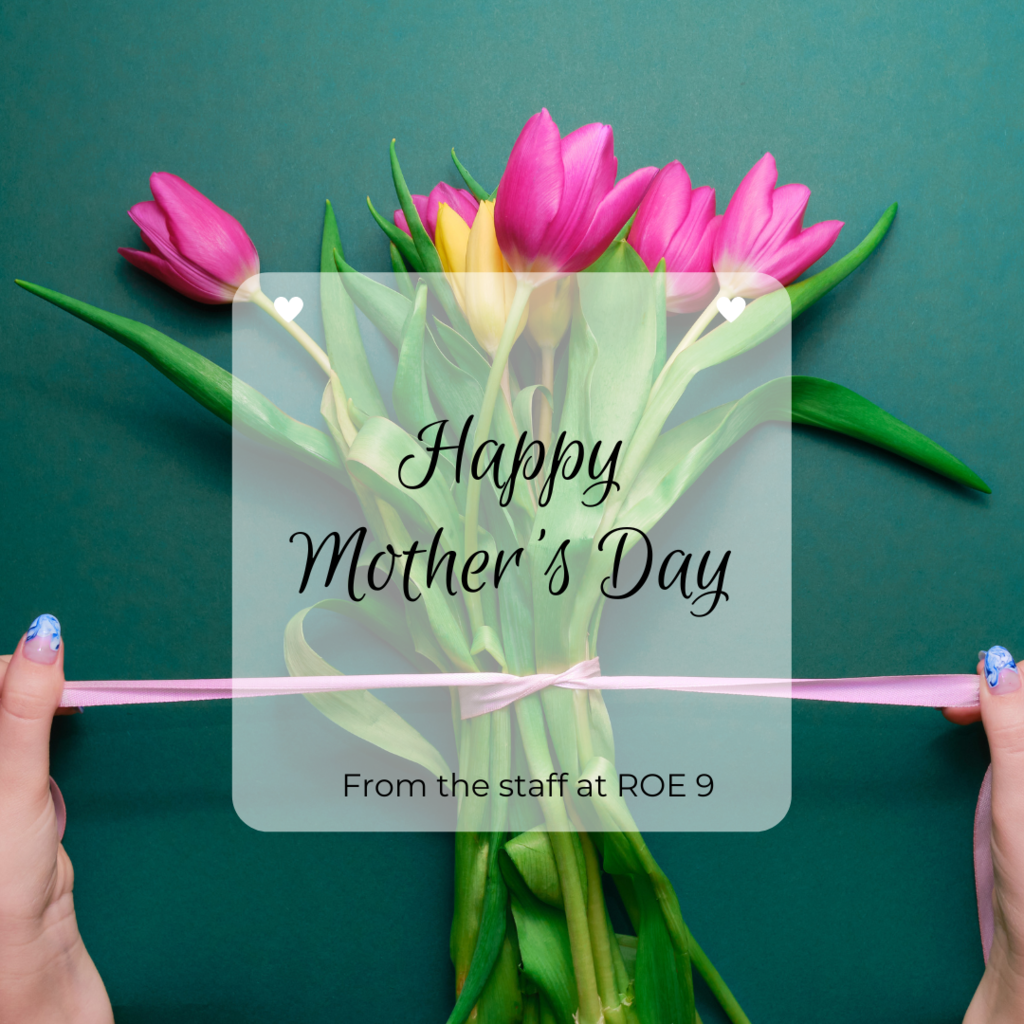 Happy Cinco de Mayo! In the United States, Cinco de Mayo is widely interpreted as a celebration of Mexican culture and heritage, particularly in areas with substantial Mexican-American populations.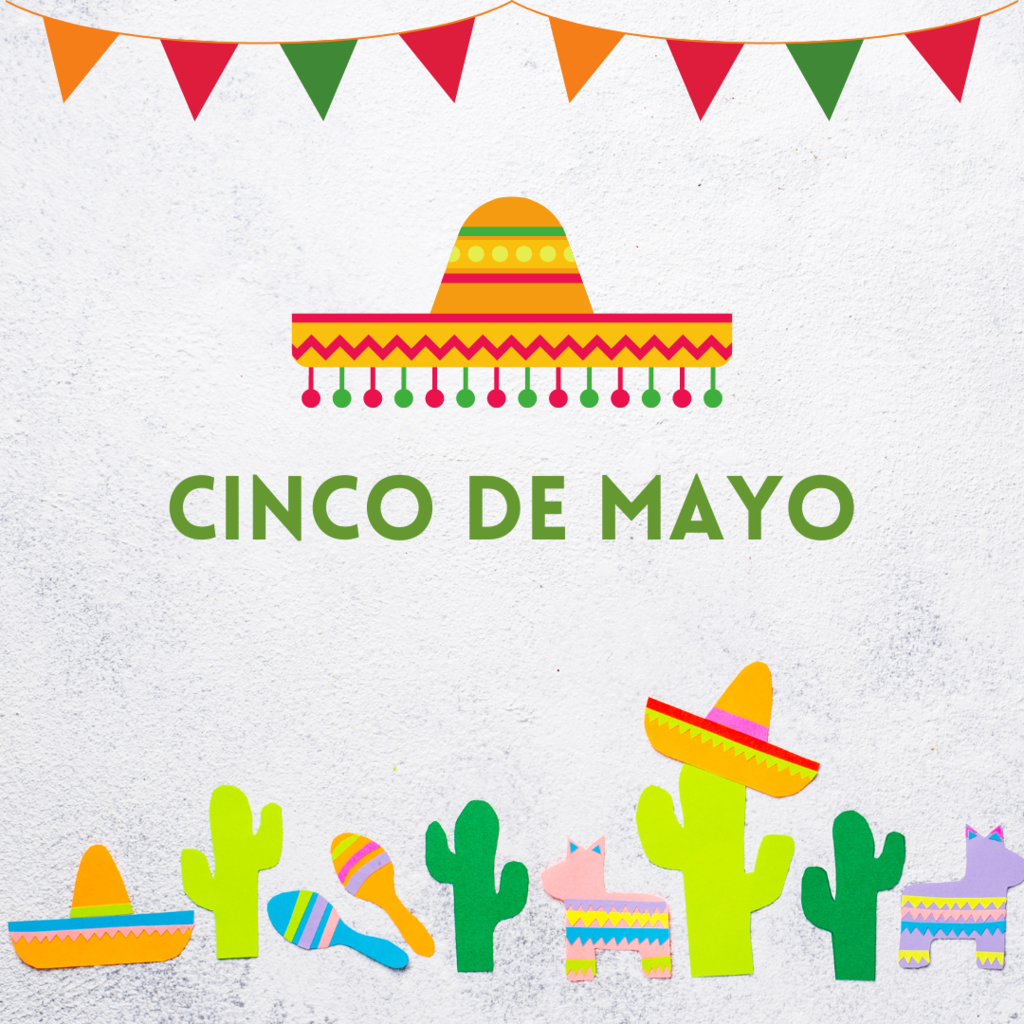 It's Teacher Appreciation Week. Thank you to all teachers in Champaign-Ford ROE 9 school districts. We appreciate your dedication to your students and their families.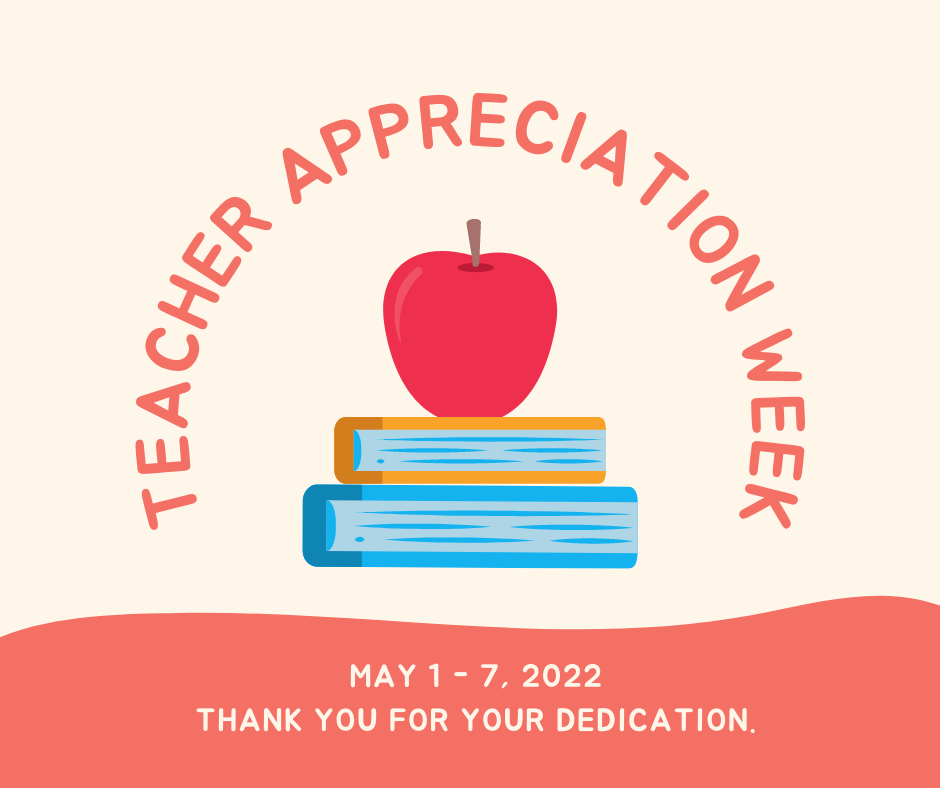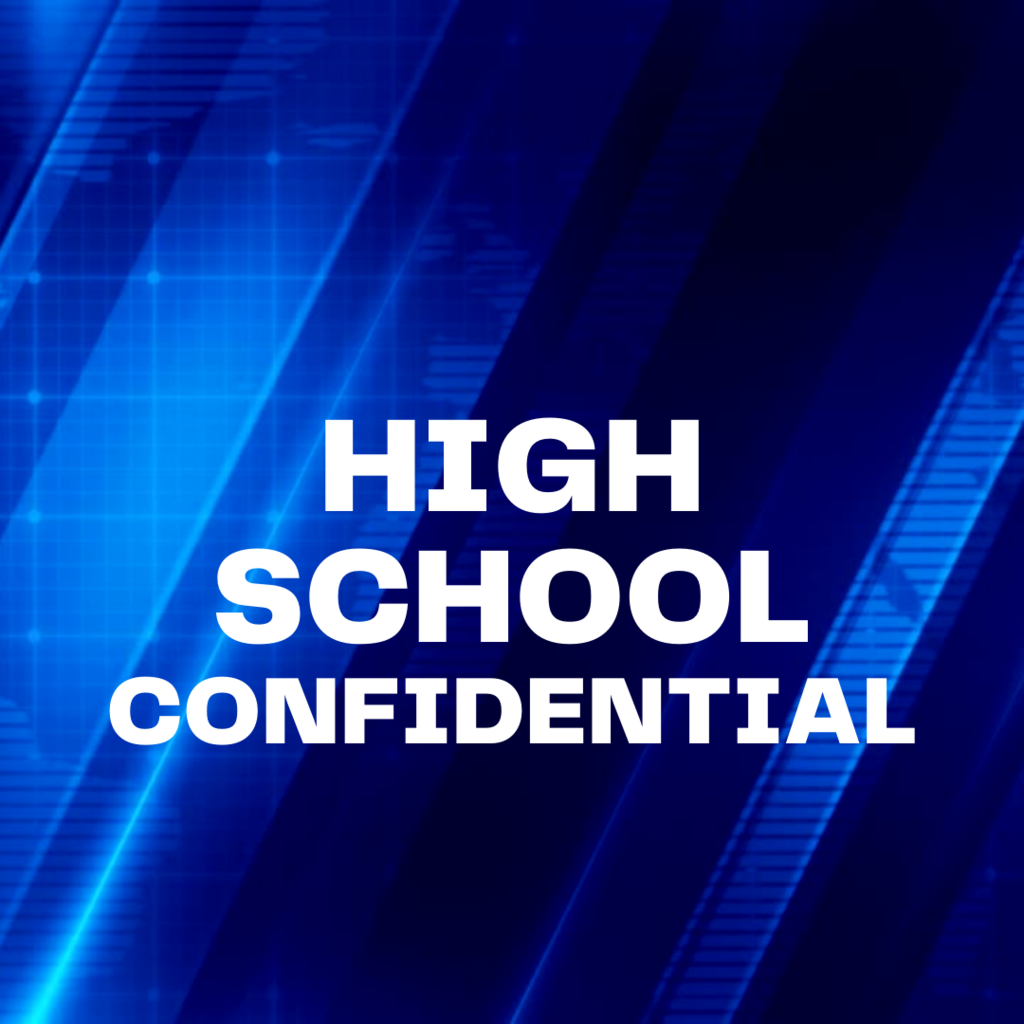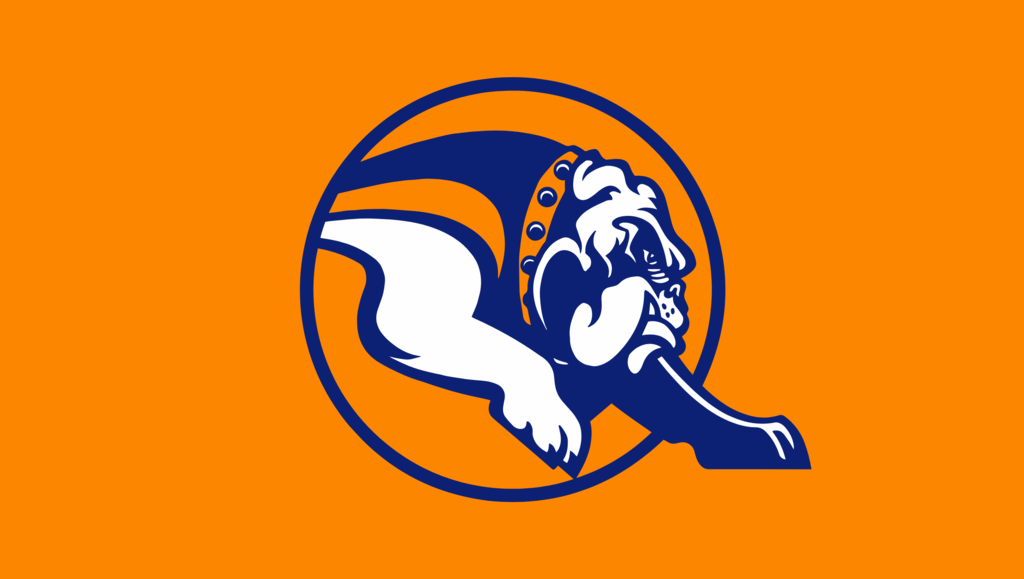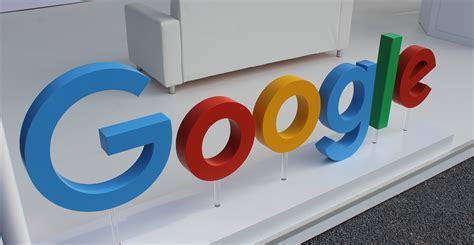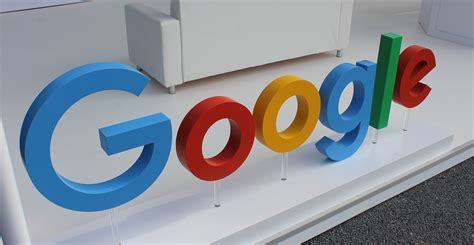 Christina monitoring the tech for CTE Conference 2022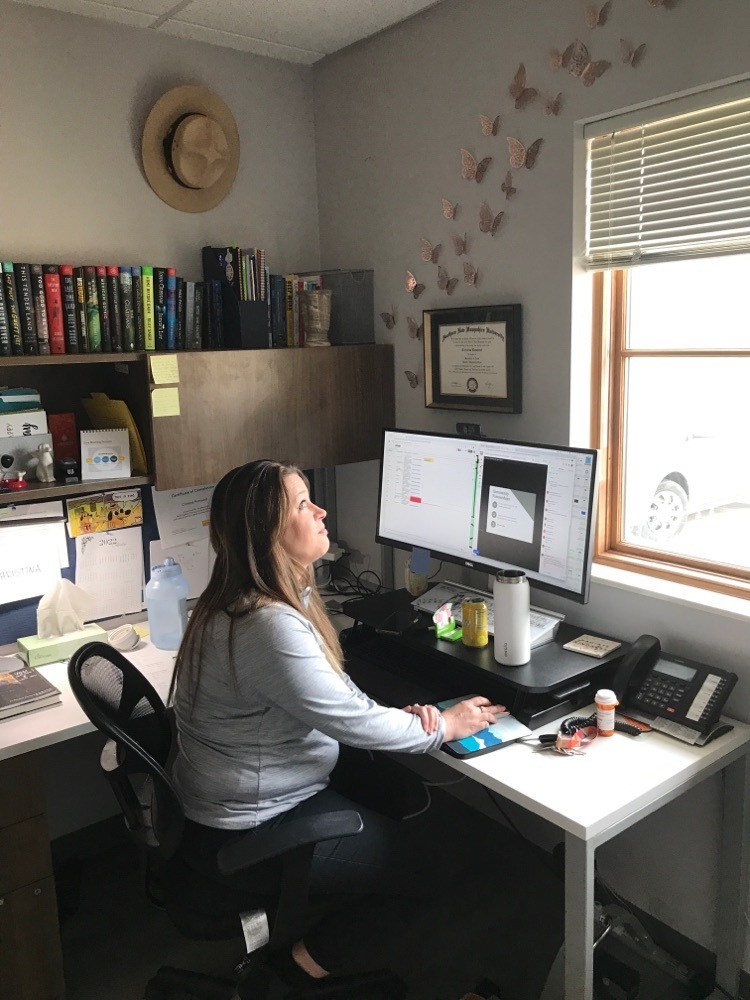 Jeri and Leslie behind the scenes of CTE Conference 2022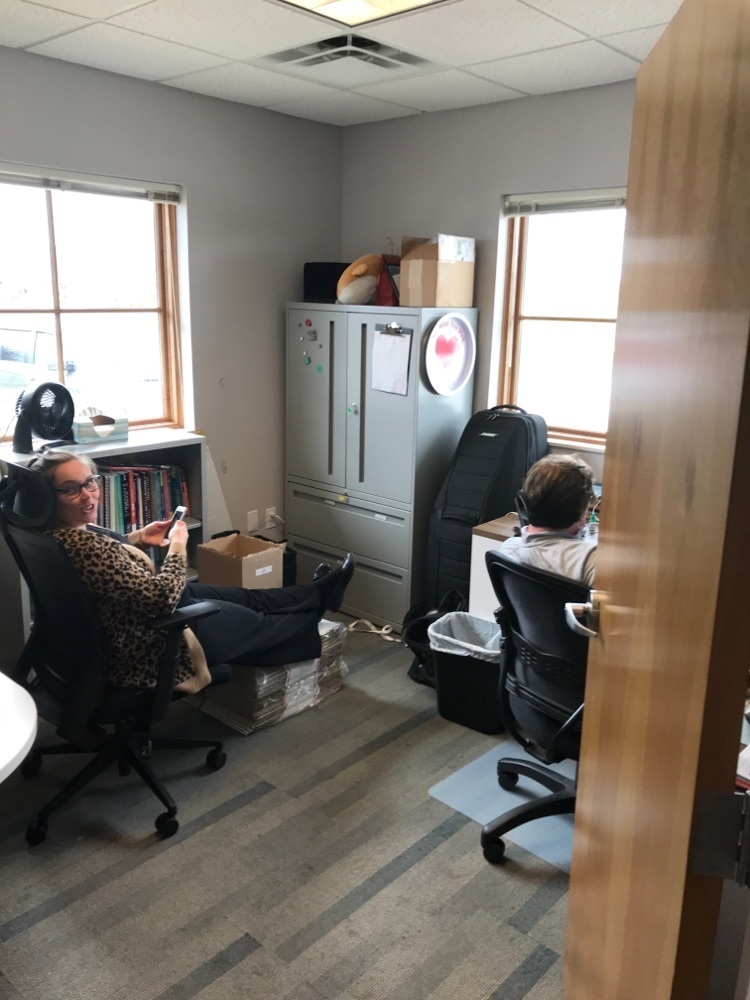 Kaleb kicking off the CTE conference 2022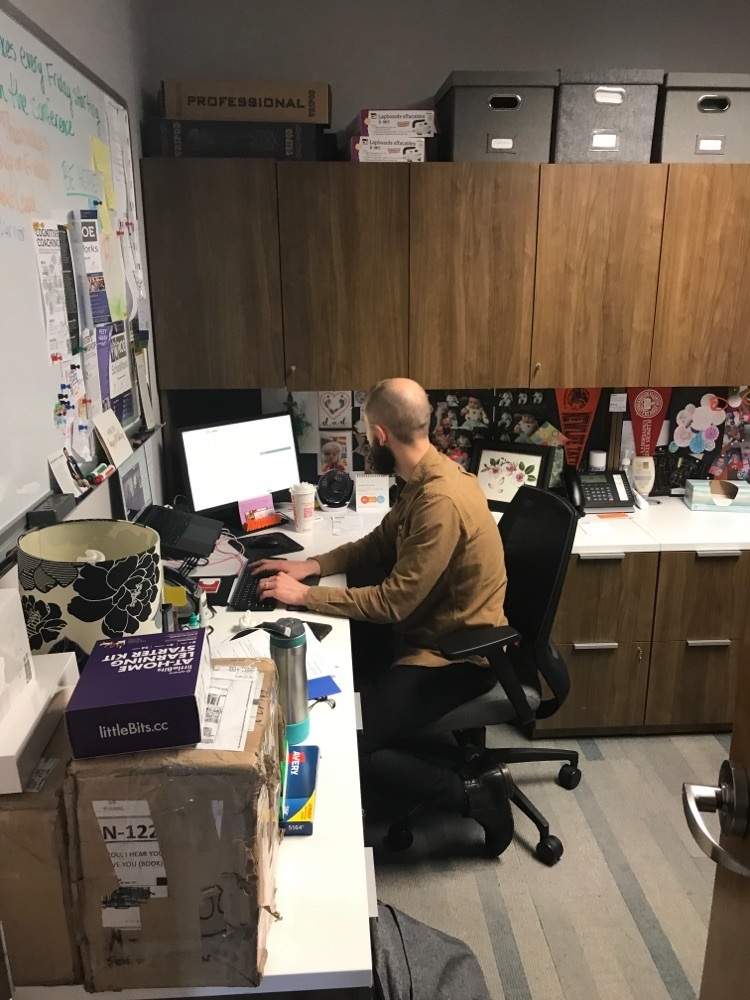 Top of the Morning.
Our office will be closed tomorrow, Friday, April 15, 2022, and Monday, April 18, 2022.
It's National Assistant Principals Week! We would like to thank all of the AP's who work in ROE 9 schools. We appreciate you! #APWeek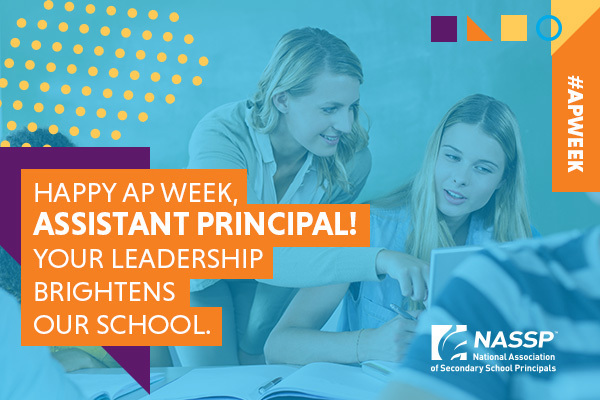 Light it up blue! Today is #WorldAutismAwarenessDay. The world needs all kinds of minds. Curious. Logical. Creative. Deliberate. Reserved. Extroverted. We're celebrating diversity in the way people think and act on World Autism Awareness Day.