Calling all Champaign county history teachers! Join the Champaign County History Museum on September 25 and find out how they can help you and your classroom!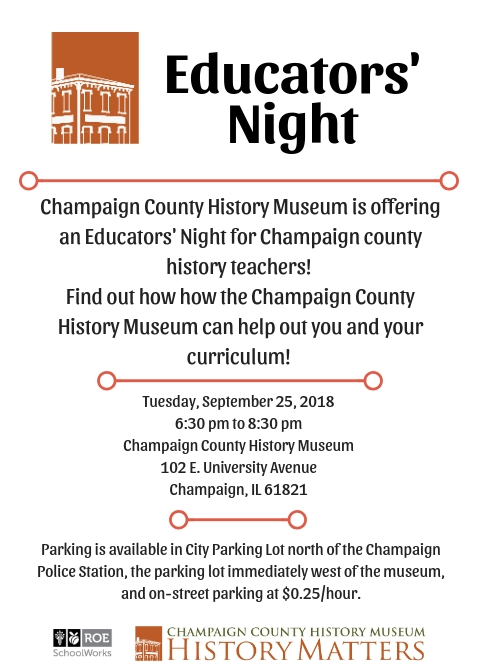 There's still time to register for our upcoming Administrator Academy #882.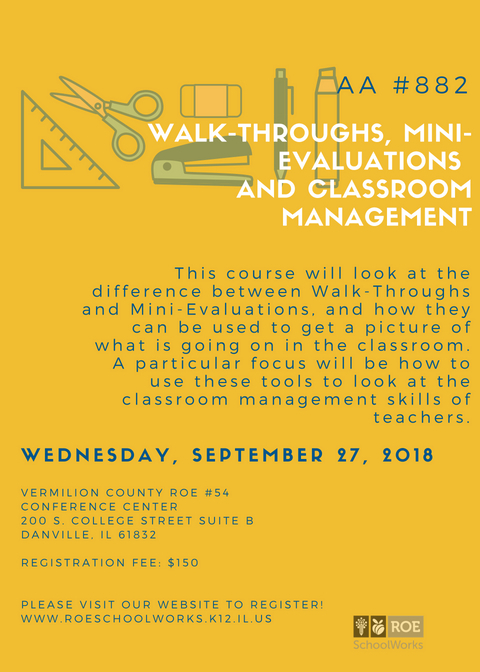 Incredible training offered at the IARSS Connecting Conference today! @IARSS #instructionalcoaching @VCRoe54 #ccc4all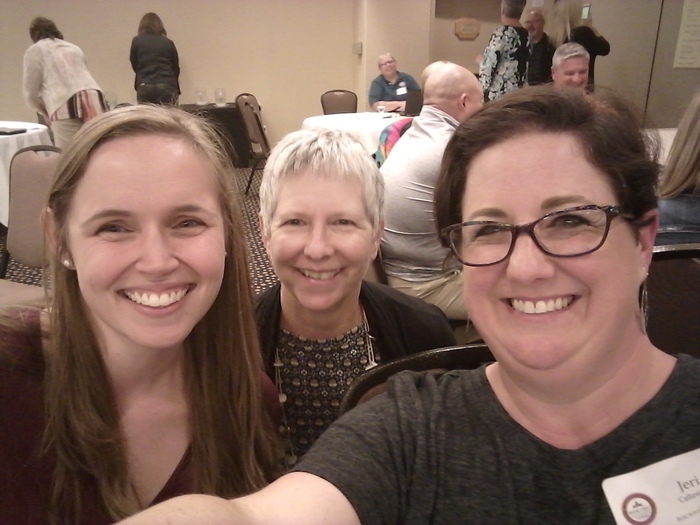 Potomac teachers escaped the Breakout EDU Game: The Faculty Meeting! Well done, team!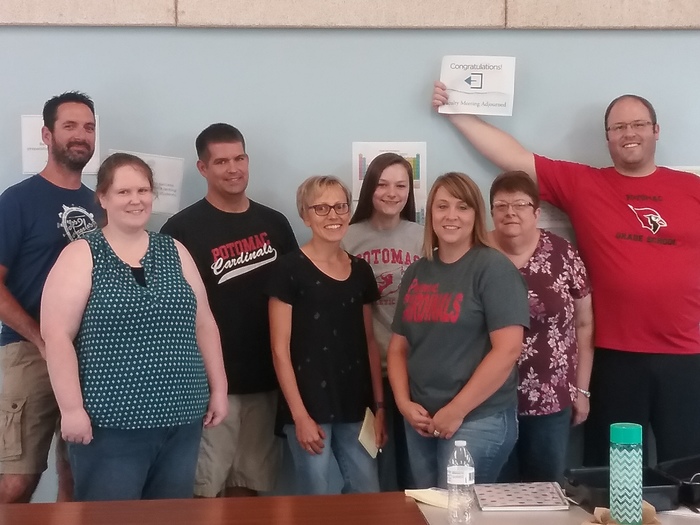 We are working on the new website launch with Apptegy!
Welcome to ROE SchoolWorks!