There's still time to register for our upcoming Administrator Academy #882.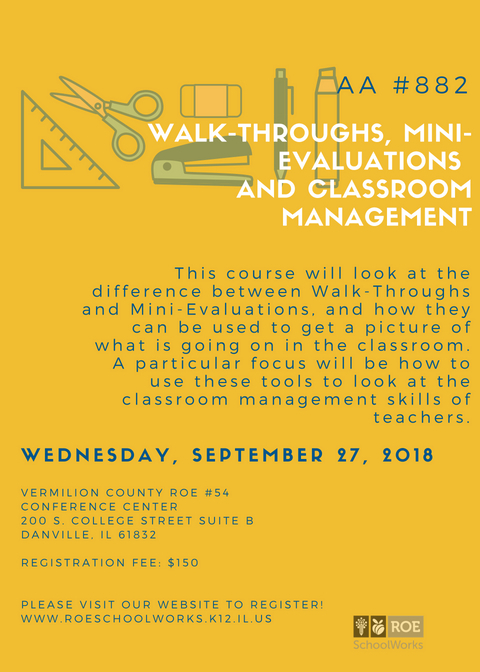 Incredible training offered at the IARSS Connecting Conference today! @IARSS #instructionalcoaching @VCRoe54 #ccc4all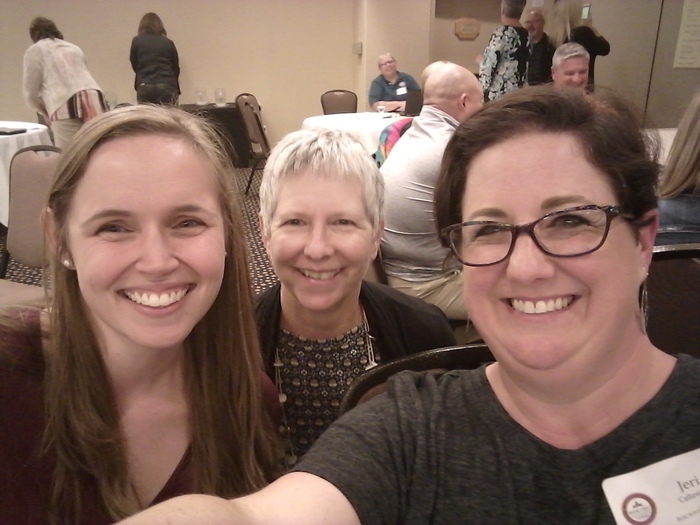 Potomac teachers escaped the Breakout EDU Game: The Faculty Meeting! Well done, team!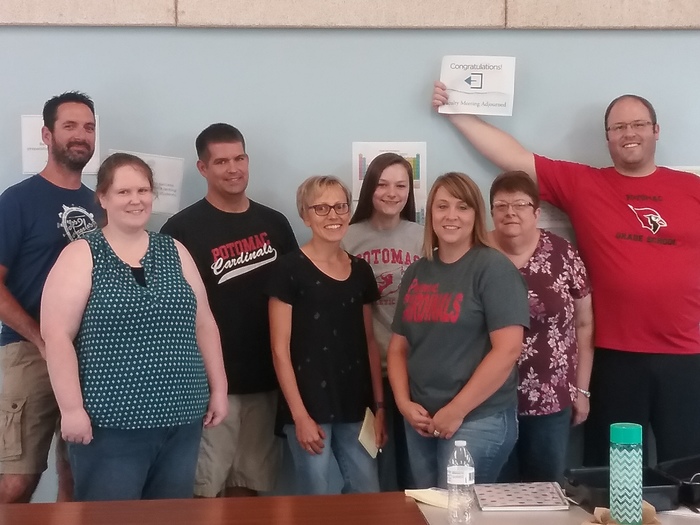 We are working on the new website launch with Apptegy!
Welcome to ROE SchoolWorks!