MEET OUR CAPACITY BUILDERS!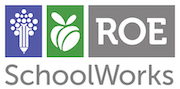 Nancy Baird has spent over 35 years in education as a classroom teacher, building leader, and coordinator of a novice teacher/mentor program, coaching novice teachers, and as a consultant. Her work in the classroom included a focus on gifted education as well as using strategies to differentiate engaging instruction to meet the needs of all learners in her classes. Since leaving the classroom she has worked as a consultant with the University of Illinois and ROE SchoolWorks. Nancy has presented training materials on differentiation, formative assessment, academic vocabulary, and the Illinois Acceleration Act.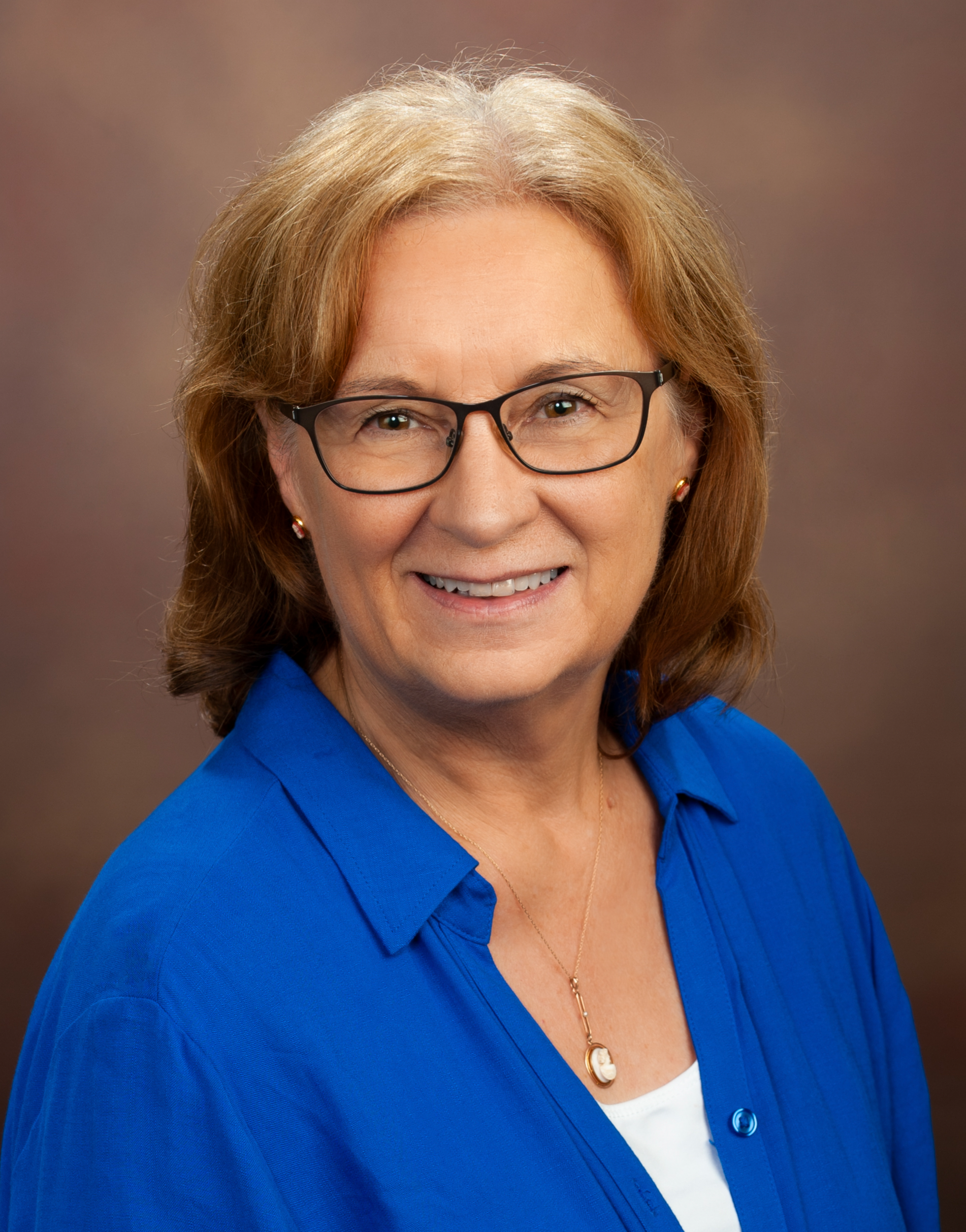 Duffy began her career in education as a Special Education teacher. Following thirteen years in the classroom, she became a Staff Development Consultant in the Regional Office System. Duffy has assisted schools and given presentations in the areas of technology integration, technology planning, school improvement, assessment, mentoring and induction, and professional development. Her work through the regional office connected her with statewide, area, and local education initiatives. Duffy has received training in Cognitive Coaching, Essential Facilitation, the Danielson Framework, and has completed the National Staff Development Academy.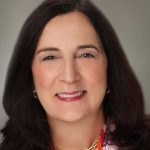 Ondine Gross, M.S., Ed.M., is the author of Restore the Respect: How to Mediate School Conflicts and Keep Students Learning and a nationally-certified school psychologist. After graduating from UCLA and CSULA, Gross launched her career in diverse California public school districts where she was named an "Outstanding School Psychologist" from the California Association of School Psychologists. While in California, she earned licenses as a marriage and family therapist and as an educational psychologist. After moving to Illinois in 1993, Gross became a licensed clinical professional counselor and worked for Champaign Unit 4 Schools as the Centennial High School Psychologist and Student Services Department Chair. Mid-career, she earned her second masters degree in Educational Policy, Organization, and Leadership from the University of Illinois at Urbana–Champaign as well as her School Administrator Certification. In 2011, Gross piloted restorative school mediation at Centennial High School to improve teacher and student relationships. Observations and data showed positive results from school mediation and inspired Gross to train others and write her book. As an educational consultant, Gross provides workshops and SEL coaching on boosting social-emotional wellness (among students and staffs), trauma informed practices, and restorative school mediation.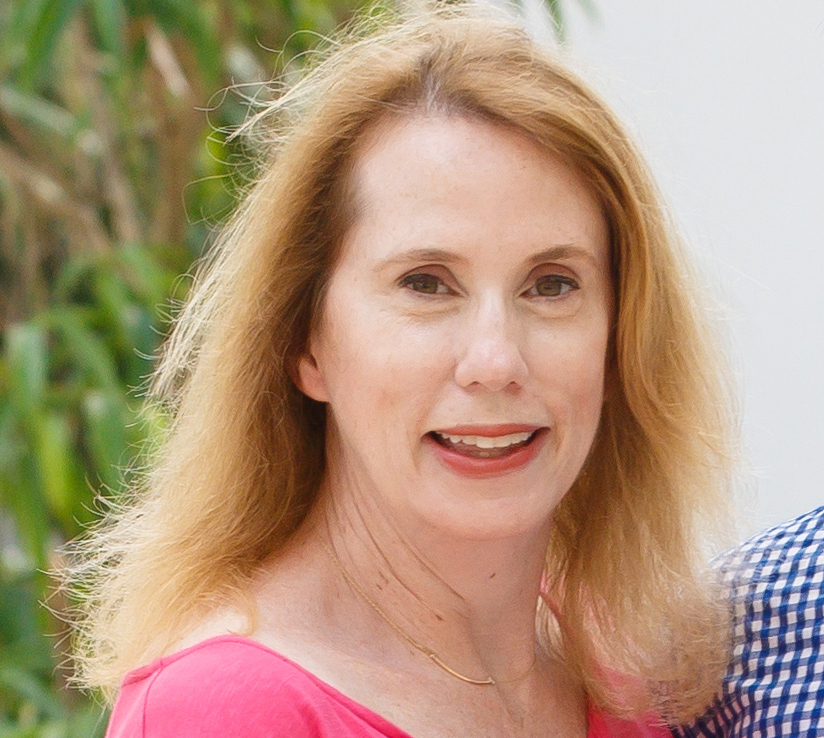 Hogan is a consultant at ROE 9, focusing on supporting teachers who integrate social-emotional learning and English language learning into their classrooms. She currently teaches 7th grade English at Campus Middle School in Urbana and previously taught at Centennial High School and Urbana High School from 1995-2015. Hogan is certified in both English Language Arts and TESOL and earned her undergraduate degree from the University of Illinois in Rhetoric and Women's Studies, her TESOL certification from The University of Illinois, and her teacher certification and M.S. Ed from Illinois State University. She is a Great Books-trained teacher, and in 2003, became a National Board Certified Teacher.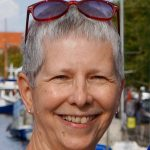 Korder began her career in public education as a dance and drama teacher and Fine Arts Coordinator. Following eleven years in those roles, she served as a Director of Curriculum, Instruction, and Assessment for over fifteen years. She has worked with the Illinois State Board of Education in developing previous iterations of fine arts standards and performance assessments, was a member of the Illinois Educator Leaders' Cadre, and received in-depth training in formative and summative assessment methods through the Assessment Training Institute. Jean enjoys traveling around the state and nationally to work with educator teams in the areas of standards and assessment.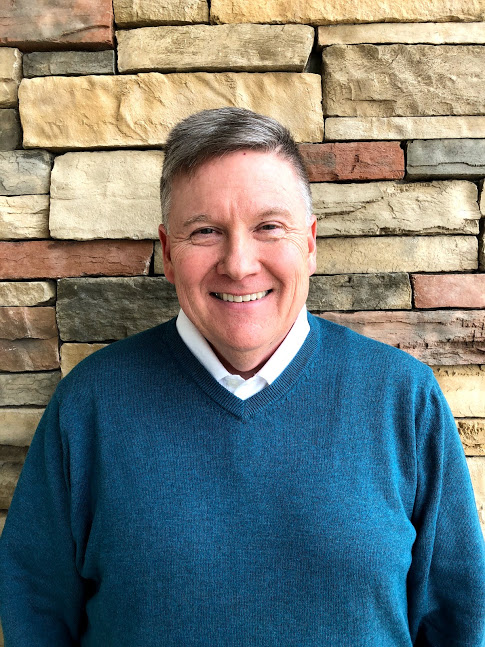 Owens has thirty-five years of experience in public schools. He has been a teacher, coach, Director of Curriculum, Principal, Assistant Superintendent, and for the last eleven years, a district Superintendent of the Westville School District. He consults with ROE SchoolWorks in the areas of administrative academies, school finance, poverty, formative assessment, Student Growth, School safety, school board training, and various other topics.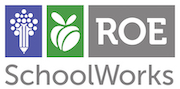 Roth became a consultant at ROE SchoolWorks after teaching thirty-seven years in Champaign schools. She has experience teaching both elementary and middle school students, spending the last twenty-seven years of her career as a kindergarten teacher. In addition to classroom teaching, she held a leadership role as the Kindergarten Grade Level Chair for the district and as the Math Leader for the teachers at her school. After retiring from teaching, Roth worked for three years as an Illinois Kindergarten Individual Developmental Survey (KIDS) coach. In this role, she trained and supported kindergarten teachers throughout Illinois in the implementation of the KIDS assessment. Roth earned a B.S. degree in Early Childhood Education and a M.Ed. in Reading from the University of Illinois. She became a National Board Certified Teacher in 2004 and successfully renewed in 2014. Roth has training in PLC's, Cognitive Coaching, Teacher Mentoring, NBCT coaching, Essential Facilitation, and as a Standards Aligned Classroom Coach.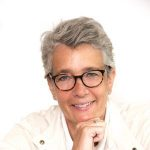 Rosen has spent twenty-nine years as a teacher and administrator. She has been a principal of both elementary and middle schools in the Chicago suburban area and brings a wealth of knowledge on engaging and motivating students through the use of specific differentiated strategies that are easy to implement and show immediate results. Dr. Rosen also works with teachers to improve their classroom management with easy-to-follow approaches that give them "Time to Teach."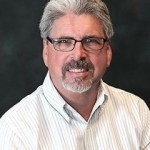 Seymour began his career as a music teacher in 1981, following in the footsteps of his father and uncles. Opportunity and luck led him to become a professional development consultant for ESC 13 and ROE SchoolWorks, eventually becoming the director of the latter. During his tenure as director, Seymour was part of the the leadership team for the development of the Gifted Education Seminar, coordinated eight county institutes, co-chaired the planning committee for the Illinois New Teacher Collaborative for eight years, and chaired the planning committee for the Illinois Association of Regional Superintendents of Schools Connecting Conference for six years. Now retired, Seymour continues his professional development work with the Illinois Association of Regional Superintendents of Schools, serving as the organization's Professional Development Coordinator, works for the Illinois New Teacher Collaborative housed at the University of Illinois Urbana-Champaign, and contributes to the ROE SchoolWorks Capacity Builders staff as a consultant specializing in curriculum work and improvement processes.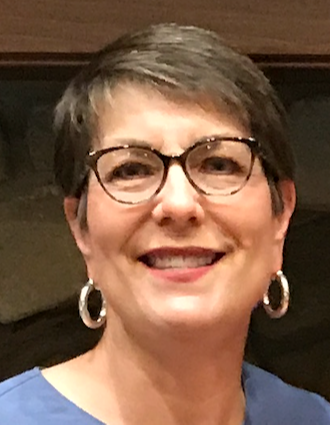 Beth worked as an early elementary teacher for twenty-five years. She then moved into an instructional coaching role, retiring in 2021 as the Professional Development and Teacher Leadership Coordinator for Urbana Schools. Throughout Mears's career, she has demonstrated her commitment to teacher mentorship by being a teacher mentor, induction coordinator, grade level leader, and professional development cohort facilitator for National Board Certification. After earning her National Board Certification in 2006 and successfully renewing in 2016, Mears has worked closely with the National Board Resource Center, collaborating on several design teams targeting teacher advocacy, data facilitation, professional learning communities in rural areas, and standards alignment. Mears has extensive experience with designing elementary curriculum and in facilitating professional development workshops. She worked with the Center for Education in Small Urban Communities at the University of Illinois Urbana-Champaign to develop innovative lessons for elementary students. Mears is passionate about working with teachers to develop their skills and build their capacity, resulting in positive student learning outcomes.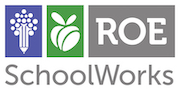 Kim grew up in Delaware where she attended the University of Delaware, obtaining a B.A. in Graphic Art. She relocated to Illinois and attended the University of Illinois Urbana-Champaign to earn a M.Ed. in Curriculum and Instruction and a Ph.D. in Education Policy. While working at the University, she developed an International Internship Program in Thessaloniki, Greece. Dr. Kendall also holds an Illinois license in Clinical Counseling and has been working with schools in a variety of capacities for more than thirty years.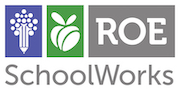 Dr. Miller has academic specialties in social studies education, universal design for learning, and sheltered instruction. He received his Ph.D. from Boston College in 2007. His courses in curriculum and instruction include elementary education curriculum, public school social studies methods and action methods research. His research focuses on historical thinking, developing curricula that help students think like historians and social scientists. Currently, he is a co-project director on a National Science Foundation grant on Enhancing Diversity in the Geosciences. In addition to his doctorate, Dr. Miller earned a bachelor's degree in 1998 at Missouri Southern State University and a masters in 2001 at Missouri State University.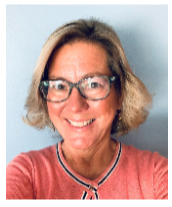 Pat began her teaching career in an elementary setting in Kankakee, IL, during which she completed her Masters in Reading Remediation with a certification in Special Education, LBS1. She later went to Champaign Unit 4 where she taught for thirty years in various settings, including self-contained ED elementary and cross-categorical LD/ED in elementary, middle, and high school. Bates served as Content Area Chair for Special Education at Champaign Centennial High School before retiring in May, 2021. She now works as a consultant for two organizations within ROE 9––ROE SchoolWorks and the Illinois Elevating Special Education Network.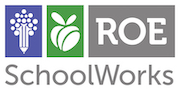 Carolynn currently teaches English as a Second Language at Centennial High School in Champaign, IL. As a first-generation immigrant, her passion for working with multilingual learners stems from the extraordinary teachers who taught her English when she first arrived in the United States. During her career in education, Bartolotta has taught pre-K to college, coordinated English language testing and assessments, and served as a building and district administrator. While teaching, she found sharing each student's test scores with them helped the students set goals for academic success in the classroom and language proficiency for the upcoming school year. In her role as testing coordinator, she managed the district's screening and ACCESS testing and presented/provided numerous professional development opportunities for ESL/Bilingual teachers, content area teachers, and administrators on ways to support MLL students and use the test results as a data point for support.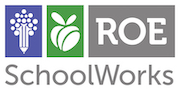 Dr. Fortschneider received her B.S. in both Special and Elementary Education from Illinois State University in Normal. She completed graduate studies at the University of Illinois Urbana-Champaign, earning a M.Ed. in Special Education as well as an Advanced Certificate and a Doctorate in School Administration. She has taught children with moderate disabilities in the Champaign Unit 4 School District and served as the coordinator of a six-county educational cooperative for students with severe/profound mental, physical, and behavioral disabilities administered by Urbana School District 116. She also served as a K-6 elementary school principal in Urbana School District 116. Additionally, Dr. Fortschneider was employed by ISBE as a member of several quality school review teams. She received training and certification in principal mentoring from ISBE, IPA, and the PALS National Principal Mentoring Program sponsored by NAESP. Most recently, she has served as a mentor for new principals through the Macon-Piatt Regional Office of Education and the Champaign-Ford Regional Office of Education.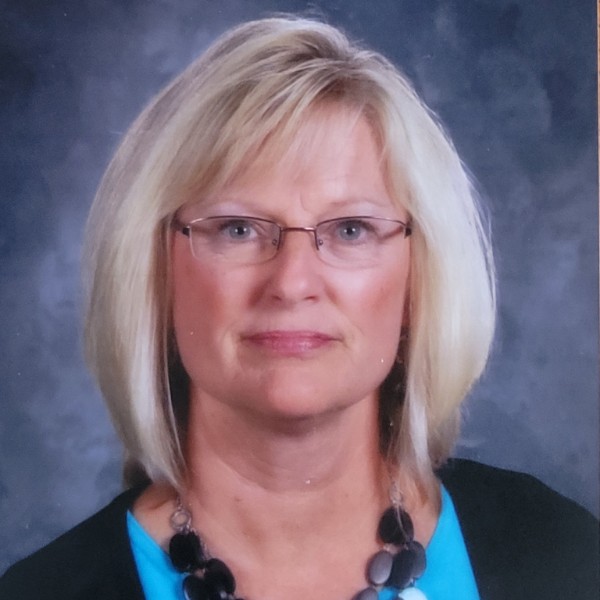 Witsman has been in the field of public school education for over forty years, most spent teaching at Judith Giacoma Elementary in Westville, IL. She retired in 2016 and taught for the Vermilion County Conservation District in their Outdoor School Program for several years. While at Giacoma, Witsman served on the District Leadership Team, Curriculum Committee, School Improvement Committee, PBIS Team, AG in the Classroom (Teacher of the Year), and as a teacher mentor. She also served on the Technology Team at Giacoma School receiving two grants through Hewlett Packard, leading the school to integrate innovative technology skills into daily learning. For many years, she was involved in the International Society for Technology in Education as a participant as well as presenter at the ISTE conferences in several states and locally. Witsman's students presented technology projects at the State Capitol Building for multiple years. She truly enjoys working in education and strives to continually grow, learn, and share her passion with other educators.